Corporate culture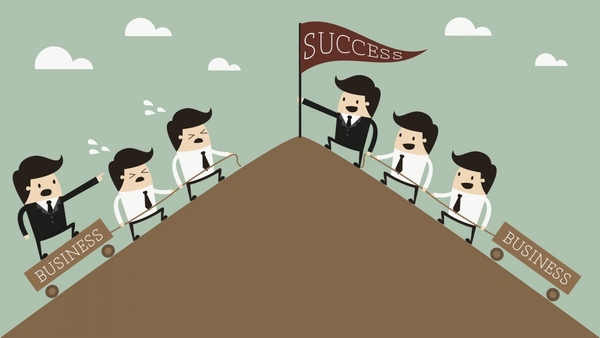 Goldtechco is an elite, cohesive team which includes experts in the field of agriculture top management, strategy and technology development.
We understand that unity is the power; creative innovation is the leading indicator.
The employees of the company constantly improve the professional knowledge and spirit.
At Goldtechco, we work for a common goal, with the desire to contribute a part of our energy to organic agriculture, produce clean agricultural products that protect public health, take the lead in the field in the region and the world.
The members of the company consider Goldtechco as their family, build and develop it together.