Partnership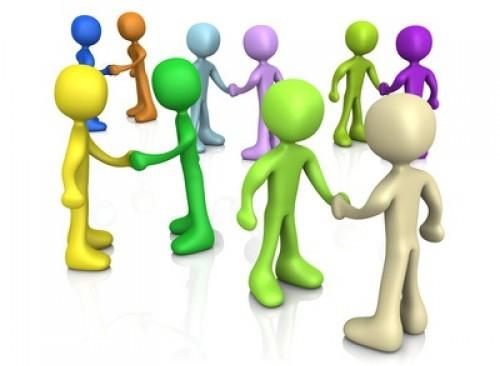 For Goldtechco, partners are not just friends, we consider partners as brothers in the family and we want to work together for a common goal which is developing the Agriculture of Vietnam.
Goldtechco always accompanies shares and develops with its distributors, provides strategic, technical and economic support to distributors.
We understand that only if our distributors are strong, Gold Tech is strong.