The Goldtech made a big reputation for itself in Indonesia
16/05/2017
-
Vũ Thị Huyền
-
170 Comment
Recently, the technical team of the Goldtech company has come to Indonesia to make the application of G05 bio-organic fertilizer on a variety of plants in the country. The application results in superior productivity and quality, and limits pest amazingly. This result even satisfies the most difficult farmers.
In the area with exhausted soil and large invasion of pests and diseases, the G05 fertilizer has done its job well when it recovered 90% of the weak plants, repelled pests and diseases, saved many agro-products for farmers and gave high crop yield which exceeded expectations.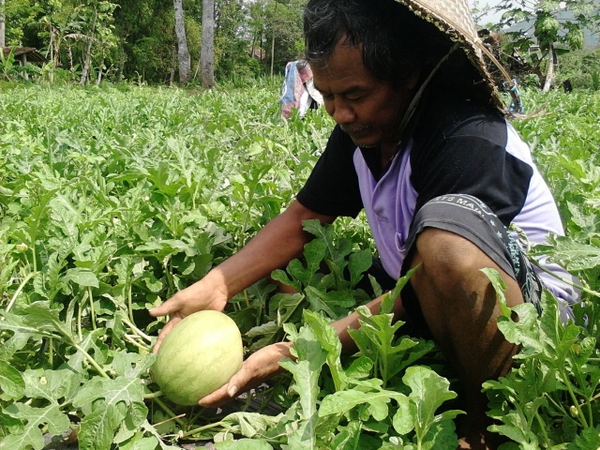 The farmers in the watermelon field where they failed to plant up to three times before. After doing soil treatment with the G05, the plant has grown stronger, been less pests and diseases appearance, given high crop yield and made high economic efficiency.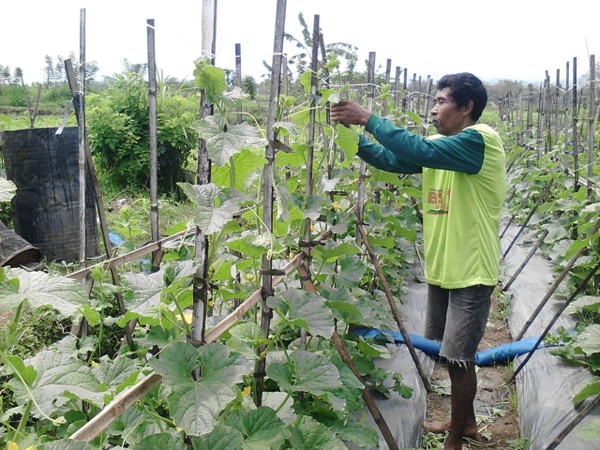 Canary melon is growing and developing well.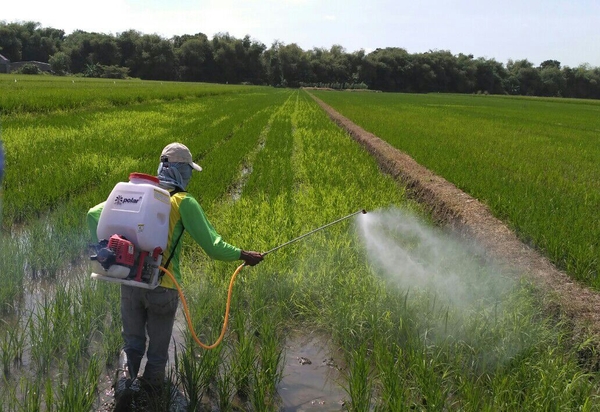 Spray the G05 on the rice.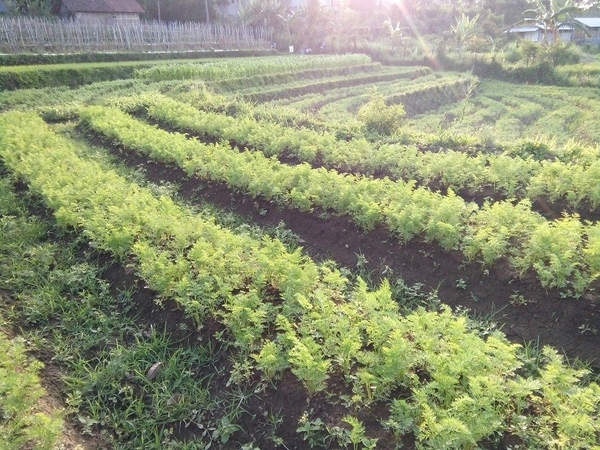 The G05 application on carrot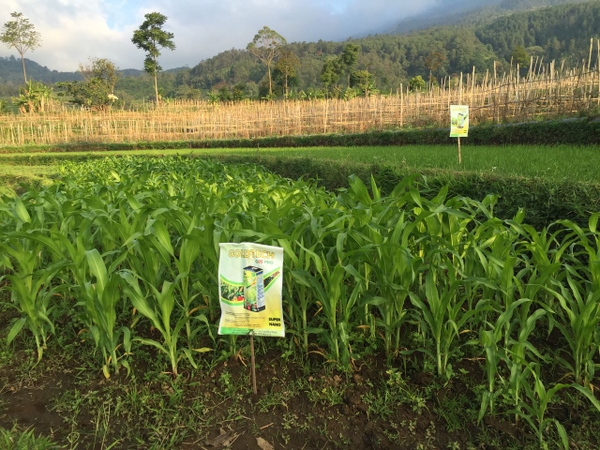 The G05 application on maize